Driven by Technology & Innovation..
Manpushp Software LLP is one of the top most Software Development companies in India, having more than 10+ years of experience serving the leading Enterprises in India & Abroad.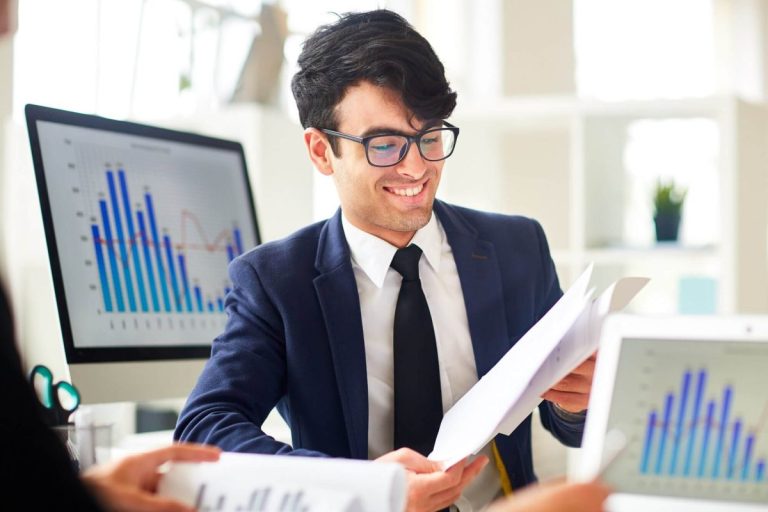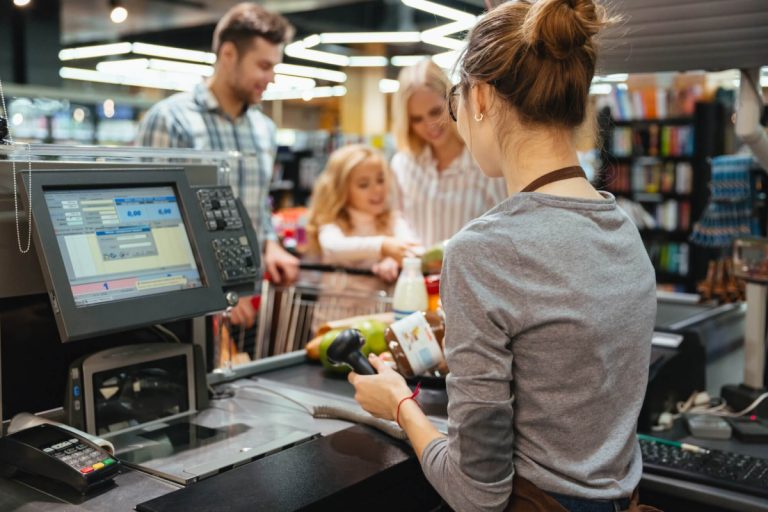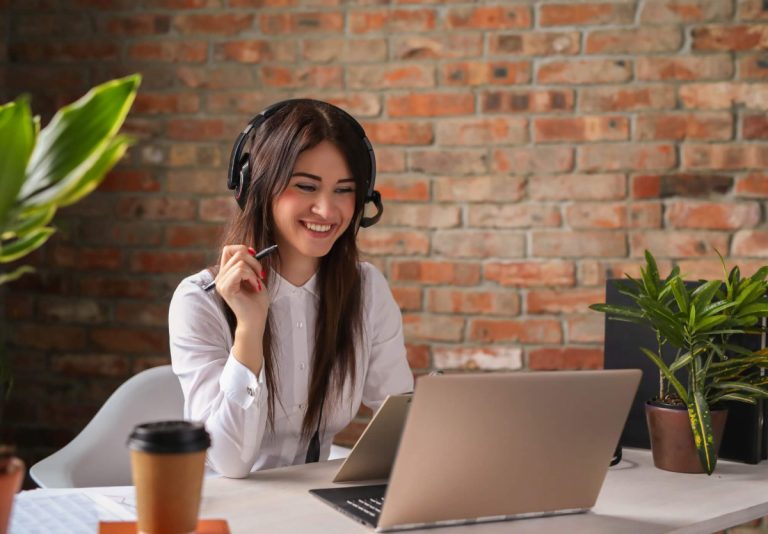 Would you like to speak with one of our Technical Adviser ?
Transport Management System
Helping Transport Organization to make their business easier with the use of our software.
Weighbridge Management System
Managed Mobile App Development devoted to discovering & building your desired objectives.
Barcode Management Software
Barcode Management Software makes sales or billing easy with accurate inventory management.
GST Billing & E-Invoice Management Software
GST Billing Software is very simple and easy to use. It creates GST Bill instantly with E-Invoice Generation Feature.
Store Management Software is very useful for industries who have their large in-house store.
Services that we have expertise on !
Services offered by Manpushp
At Manpushp you get your customized websites, Web-Apps, Mobile-Apps and many more.
We help you in getting more traffic to your website.
We promote your Business.
We help you boosting your revenue flow.
We help you solving your complex problems in a simplified way.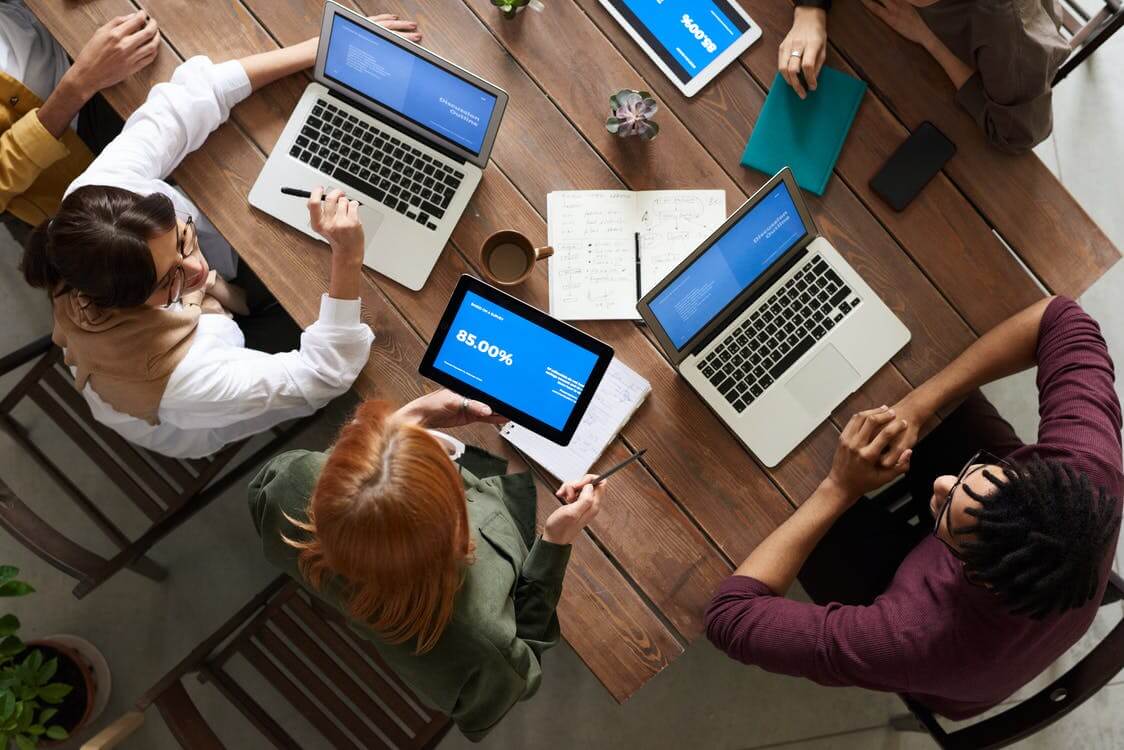 We provide customized software, website & mobile app.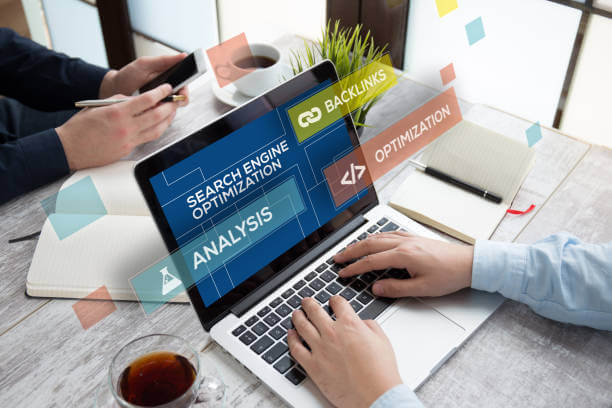 Custom Software Development
We are having deep knowledge and experience in custom software development. We worked on multiple business scope, such as, Steel Industries, Garments, Transportation.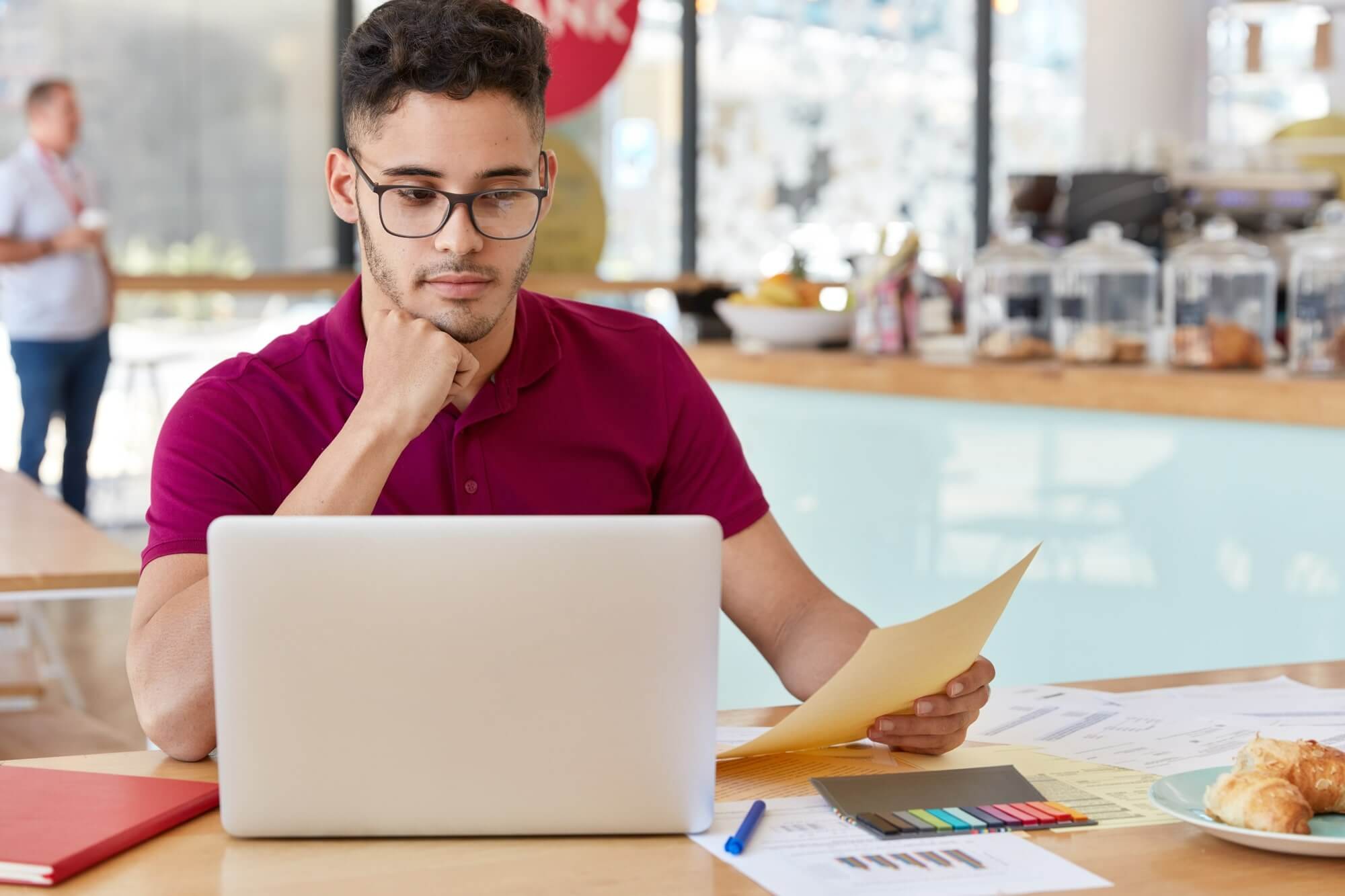 We help the business owners with our consultancy to grow their business with use of Information Technology and Digital Marketing.
Here are some of our Loyal Customers. We have been working with them for a very long time and the relationship we have can be derived by the fact that they highly recommend us to their Friends, Families or Acquaintance